Fall-Winter 2014- 2015 through the eyes of Ted Baker
It takes two to Tango in Argentina but only one to belly dance in Cairo… and so, inspired by a recent boat trip along the Nile and other exotic destinations, Ted's menswear is full of thrilling precision and rhythmic with this season.
Alive with Jewel tones of burgundy, teal, emerald green and vibrant t orange on knitwear, jersey and chinos, the collection also features exciting, contemporary textures- including enlarged Birds Eye and Royal Oxford Knits.
Fresh detailing and modern finishes add classic touches to a robust collection of prints and jacquards. Colour blocking takes a bow on blazers with contrast lapels, pockets and sleeves, and on knitwear bold blocks of aubergine, burnt orange and green.
Renowned for his charming ornate, Ted's geos, dogtooth and paisleys stand out across the collection. Available on everything from pocket squares and ties to jersey and even Ted's classic brogue, camouflage and leopard prints also provide an easy way to add exotic flair to your outfit.
So take the lead this AW14 for a strikingly stylish showcase that just goes to prove that when you're in the spotlight, you've got to dance like everybody's watching.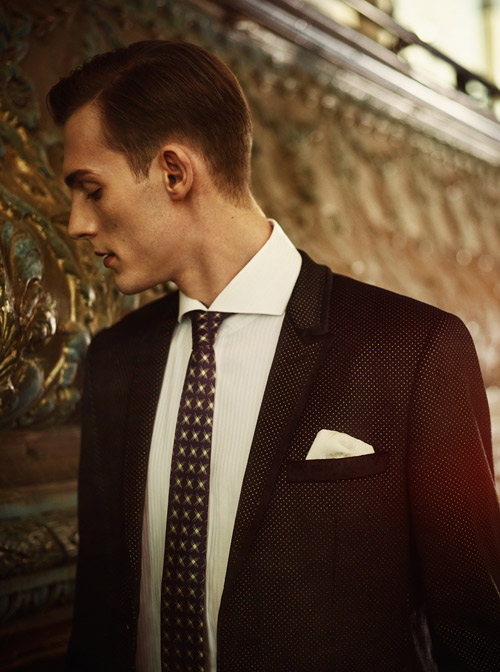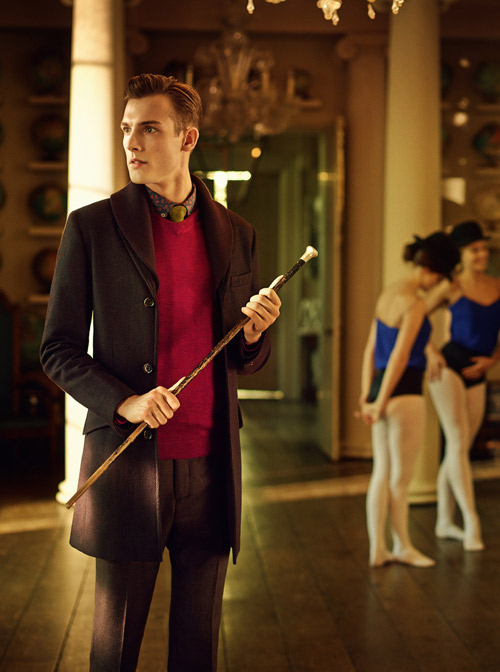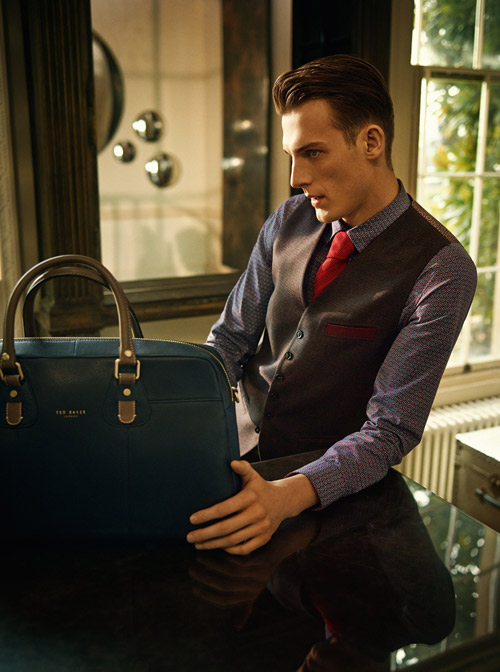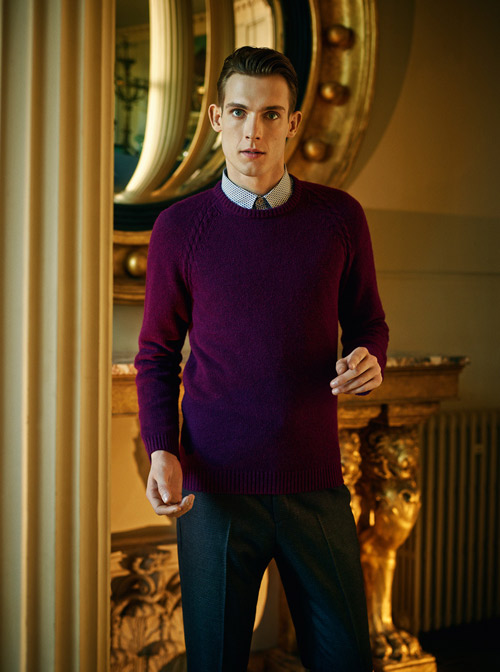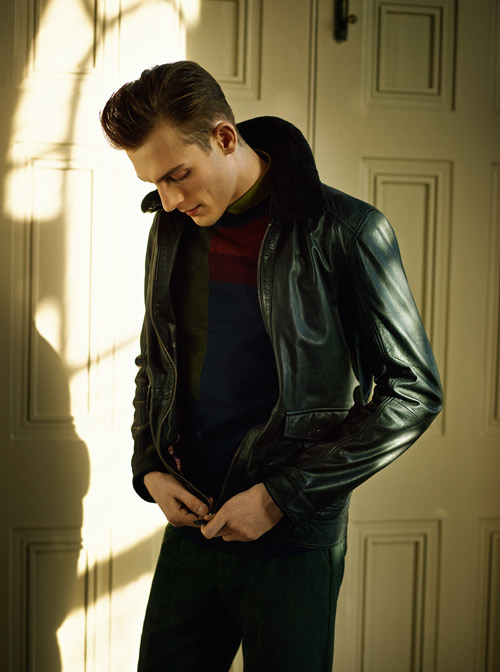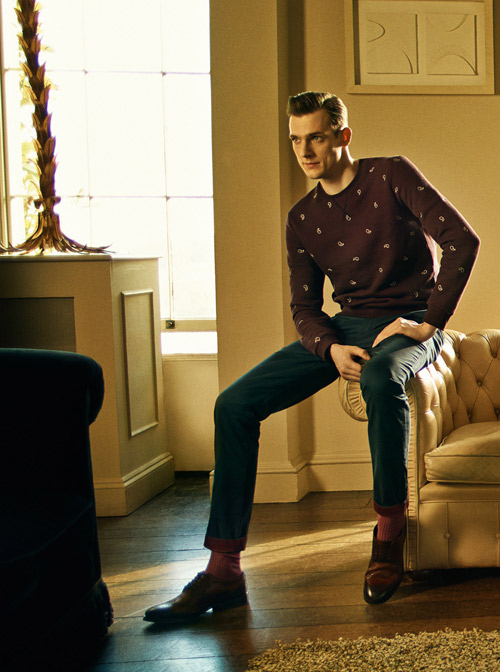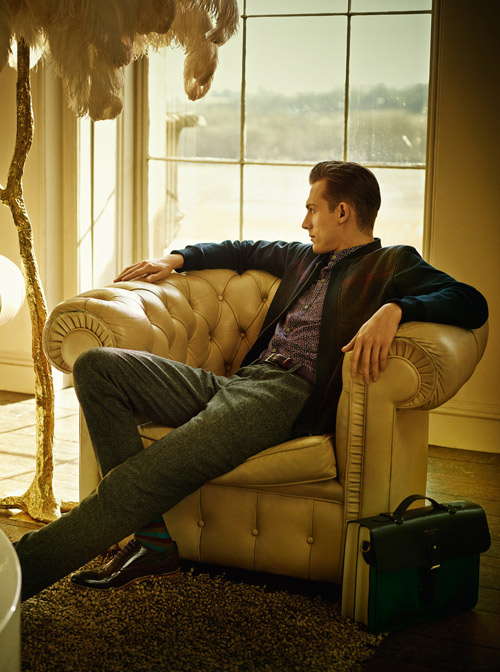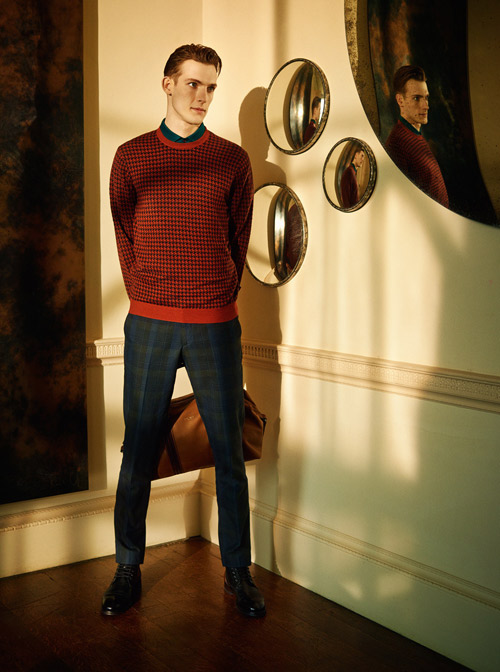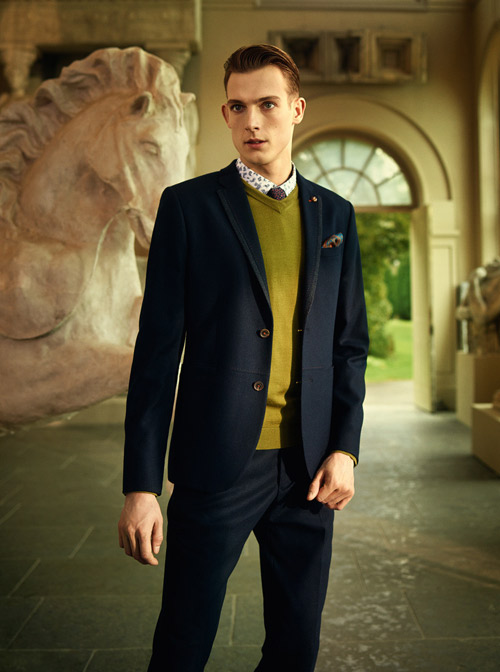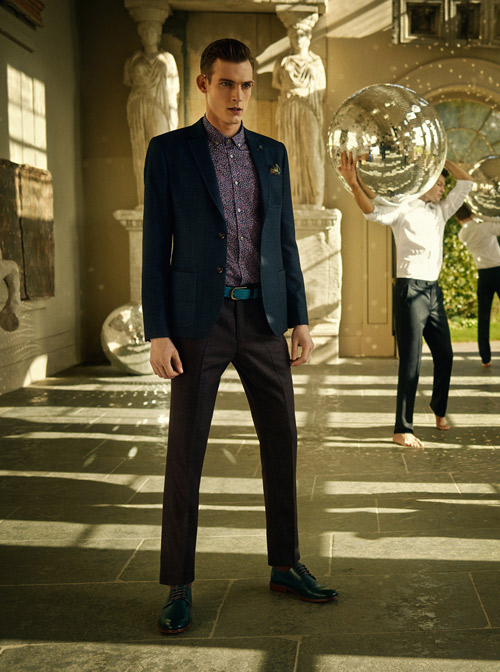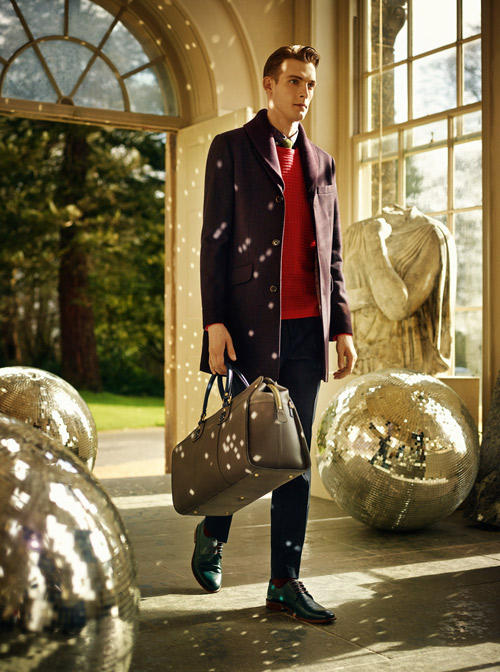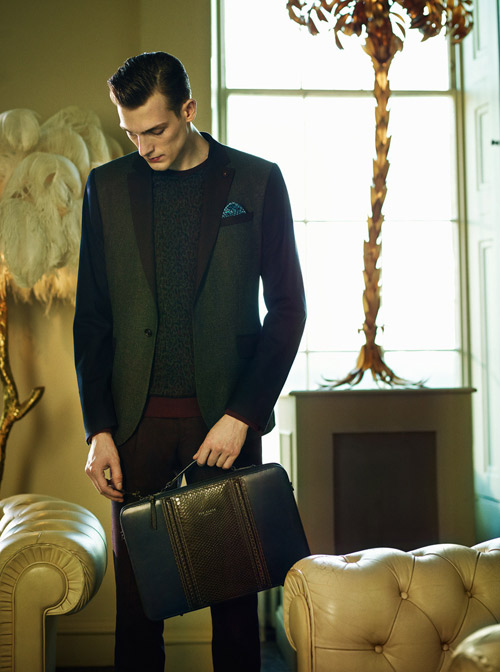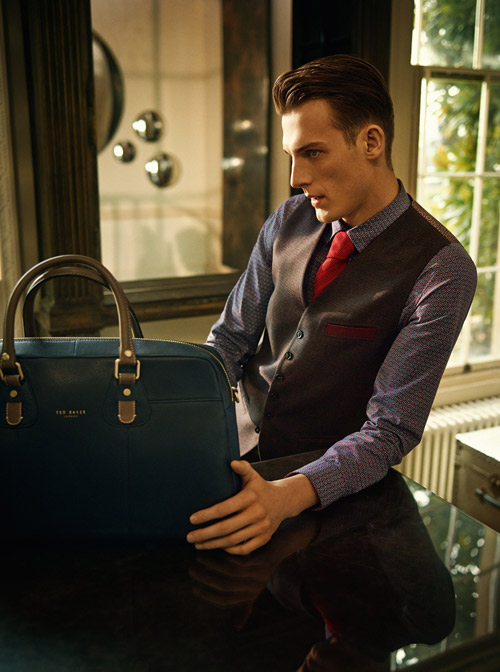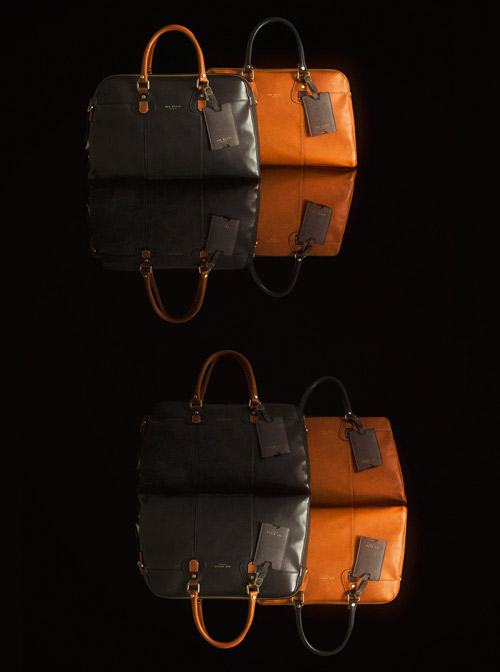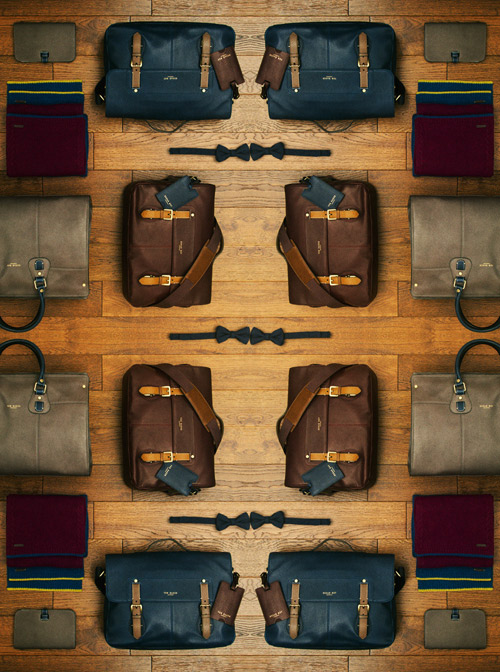 Photos and information: tedbaker.com
Added on: 27 November 2014|18:26:13
Hits: 7036
Author: boyana
Category: ,
Tags: Ted Baker, colection, fall, autumn, winter, 2014, 2015, menswear, pants, outerwear, jacket, suit, prints, trends, jacquard, knitwear
Number of comments (0)

Add comment